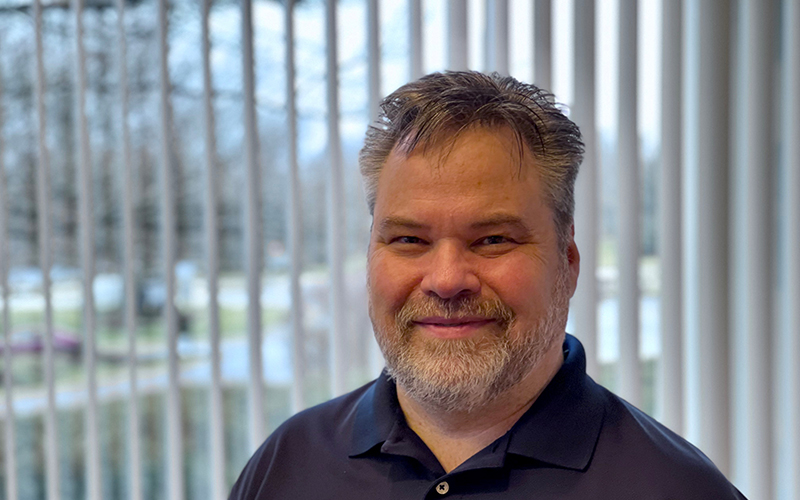 Sherman Carter Barnhart Welcomes Don Adams as Project Architect in Education Studio
Sherman Carter Barnhart is thrilled to announce that Don Adams, AIA, LEED AP, an architect with over 29 years of experience, has just joined the firm as a Project Architect in our education studio.
As the Project Architect, Don will manage projects and act as the primary source of contact with clients from start through completion.
Don describes his job, and the work he's done throughout his career, as being about making clients happy and developing long-term relationships. The people — the clients, coworkers, consultants, and contractors — are what makes architecture and project management so rewarding, he said.
"It's my job to make sure I bring out the best in each of the team members while understanding the goals and objectives of the client," Don said. "Doing this successfully develops long-term relationships that will help make for an even better project down the road."
Don has lived most of his life in Lexington with stints in both Louisville and Nashville. He graduated from the University of Kentucky College of Design, and loves central Kentucky, but one of his favorite places in the world is Berlin, Germany.
When he's not working, he is enjoying music of all genres and hanging out with his family. He's a music lover and enjoys tinkering with audio electronics; he has also been an audiophile for over 35 years. The music is what matters, but the electronics make it really fun.