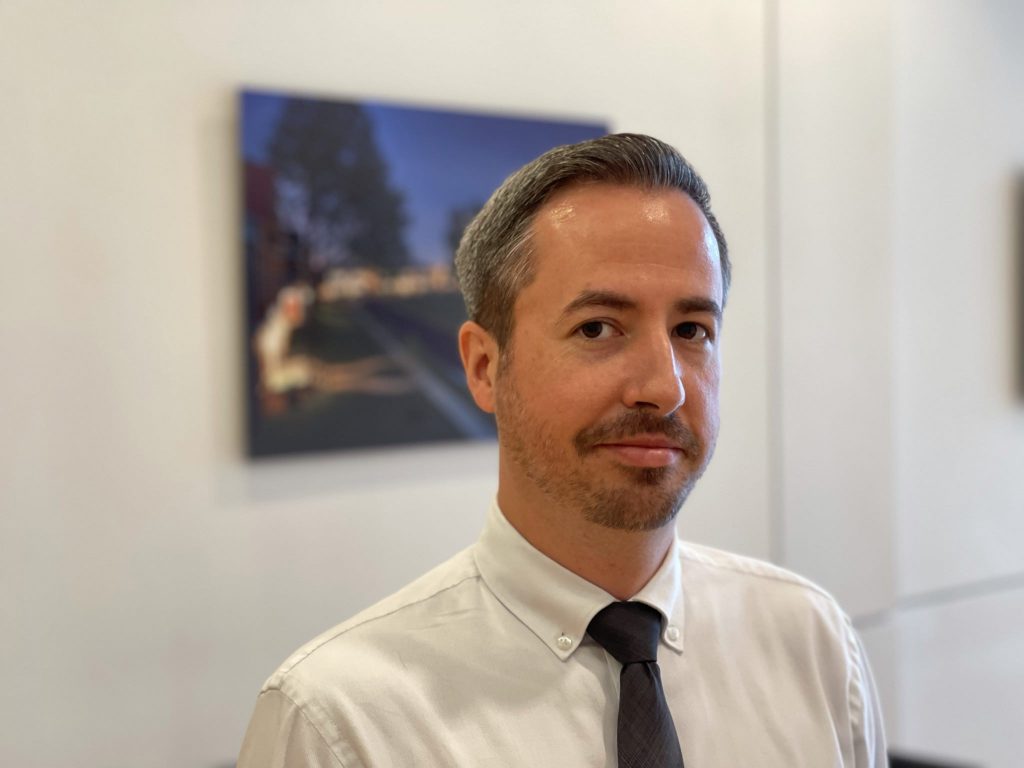 Brandon Ward, an associate principal at Sherman Carter Barnhart Architects, focuses exclusively on affordable housing and has been part of the firm's team since 2005.
Over the past 18 years, he has worked extensively with housing authorities in East St. Louis; St. Louis; Lexington, Louisville, and Paducah in Kentucky; Spartanburg in South Carolina and New Albany and Evansville in Indiana.
He finds the varied work to be among the most rewarding aspects of his job.
"It's exciting; no two days are the same," Brandon said. "There's always a new opportunity to grow with each project."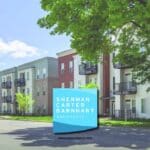 Brandon has provided project management and construction administration services for thousands of units of affordable housing, including one of the first RAD conversion projects at Centre Meadows for the Lexington Housing Authority in Kentucky.
As a member of the design team, Brandon maintains a continuity of project knowledge, ensuring a smoother process. His success as a project manager is attributed to his ability to organize the client's expectations and develop innovative solutions, while conforming to the client's budget and schedule.
Brandon said he especially enjoys working with clients to navigate rules, regulations and the occasional challenge they may face.
Brandon is accustomed to working on both new construction as well as renovation, demolition, re-roofs, and site improvements of varying size and complexity. In his role as project manager, he oversees the development of construction document, including coordination with all consultants, specifications, bidding & negotiation and construction phase.
Brandon is proud of the neighborhoods he has worked on. Every so often, he finds himself driving through one he worked on years ago.
"It's rewarding to see how well they look and the pride the residents take in their community," Brandon said. "That's a great feeling."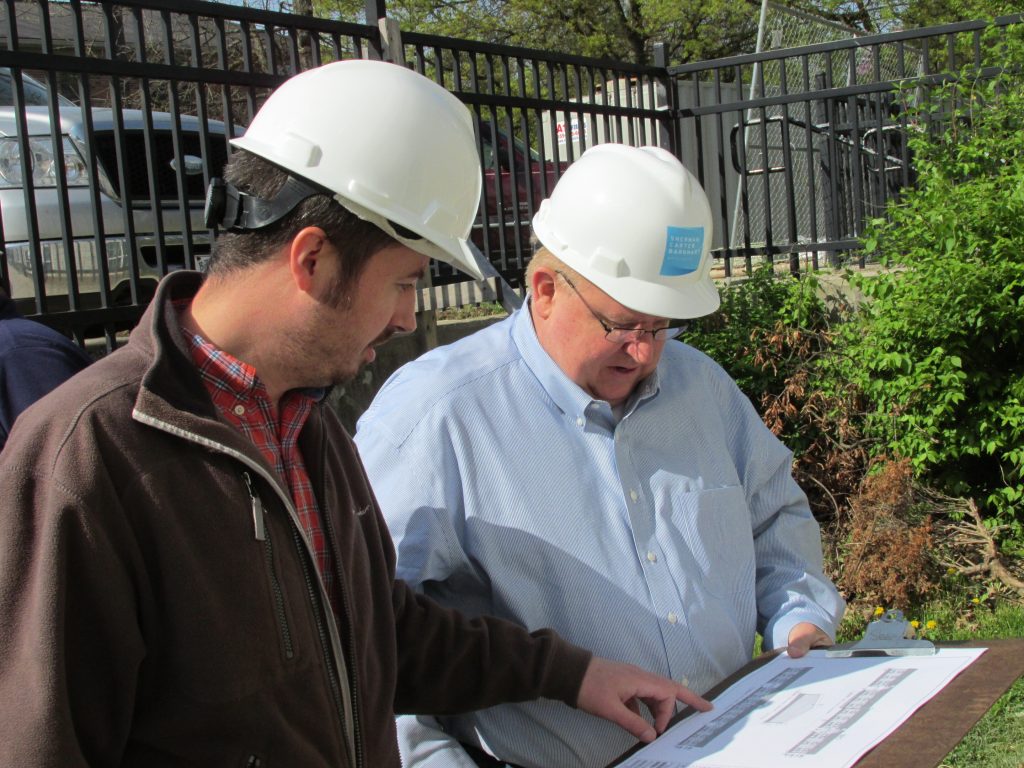 Some of the Housing Team's Recent Work